Well I had a play with photoshop and made these while i was at it. (With the help of my sister who taught me how to use it.) So what do you guys think about it? Good? Bad? I'm happy to hear all sorts of feedback so i can improve.

 Oh yeah, Feel free to use them! (I'm still making more but i'll get all the other characters done.) I still have a lot of room for improvement though. Also, I will be leaving DeviantArt links for the backgrounds i have borrowed to create some of these pictures(Because it would seem like i'm stealing someone else's work.), so check them out because they make amazing artwork. And other backgrounds with no links are taken from the Official CLOSERS website or CLOSERS images from google images or else where. 
Clean Ver(Background With no Edits):

Photoshopped Ver (Seha Lee):
Photoshopped Ver(Yuro Seo): 

Photoshopped Ver(J/Fighter):

Photoshopped Ver(Seubli Lee/Caster):

RANGER:
CASTER: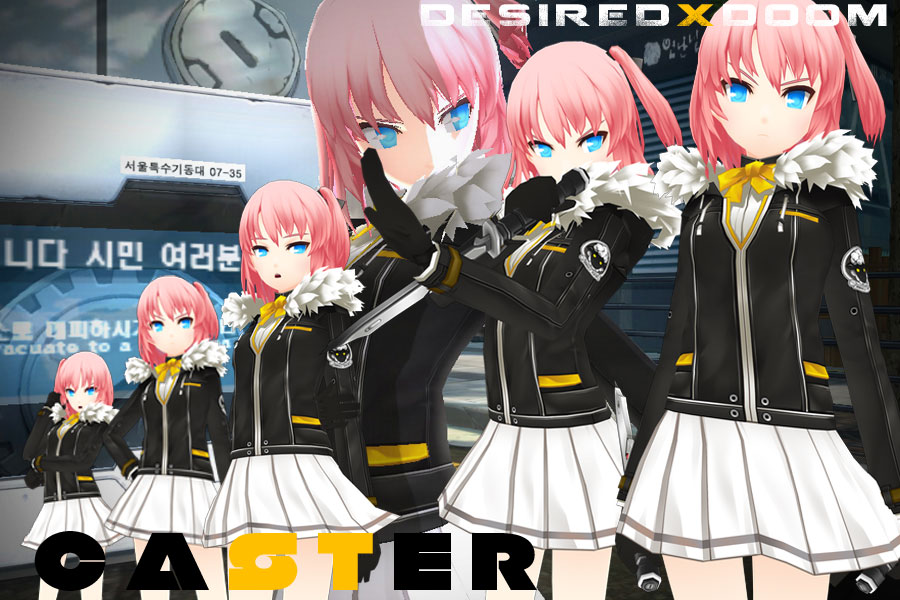 STRIKER:
FIGHTER: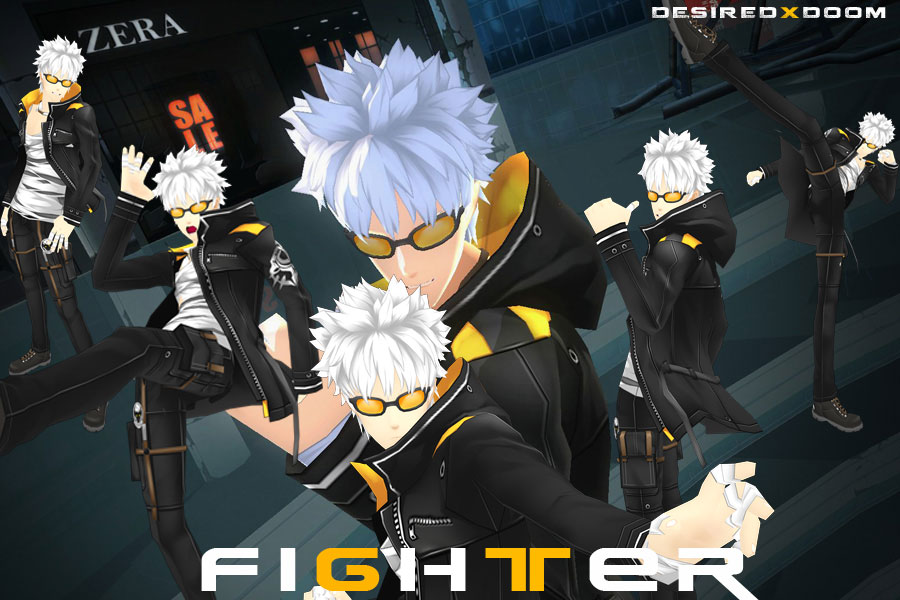 All 4 Classes Introduction:
All 4 Classes Introduction V2:

Black Union + Classes:
CASTER Re-do Specially made for Xzepher:

CLOSERS Background/ Wallpaper (Background behind the characters is by RazmoteKK on DeviantArt, Go check him out. 
http://razmotekk.deviantart.com
):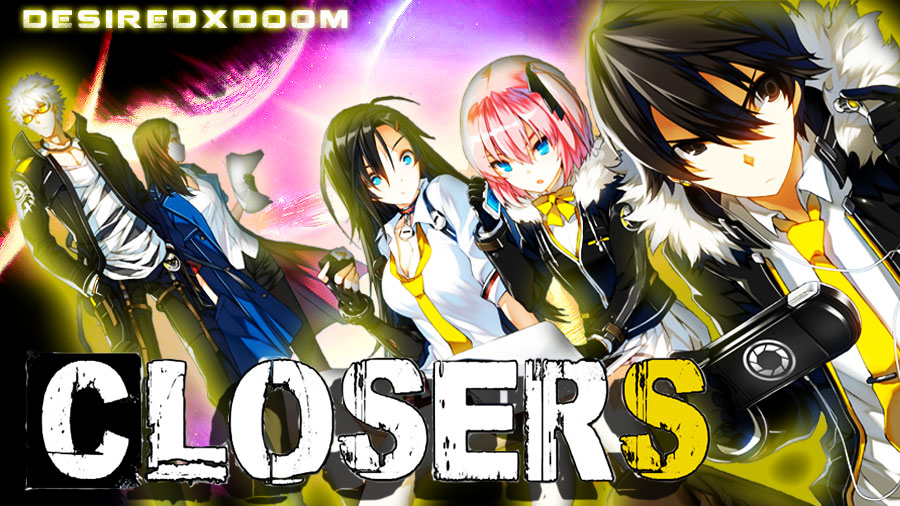 Striker Version 2 (Background is from [
http://whendell.deviantart.com
]):
Fighter Version 2(Background by  
http://razmotekk.deviantart.com
):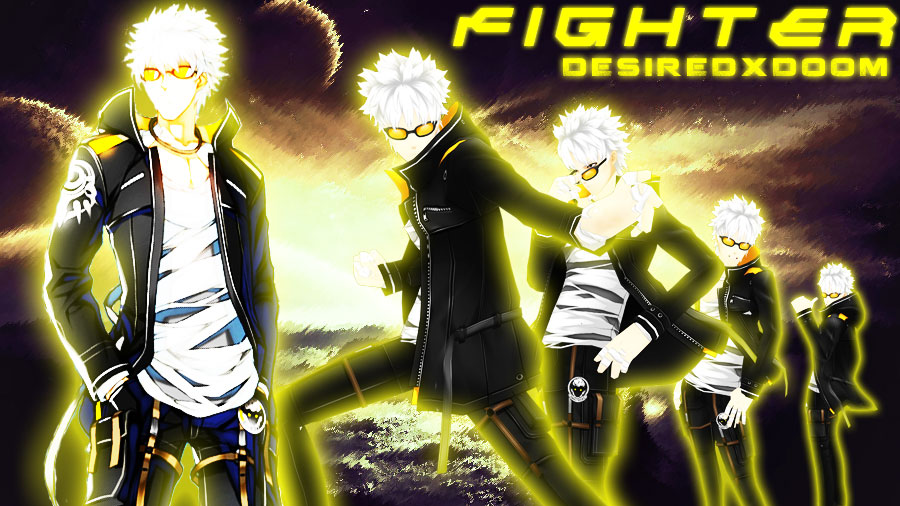 Ranger Specially made for Arkayda963:
Ranger Specially for PlezRol(Volus) [Background from: 
whendell.deviantart.com
 ]: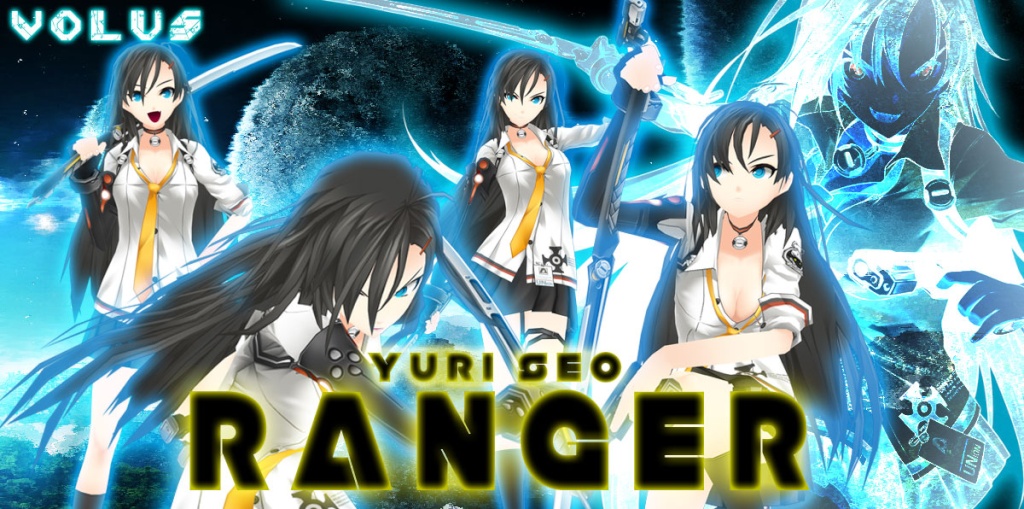 Caster Version 2 (Background by: 
http://nkabuto.deviantart.com
 ):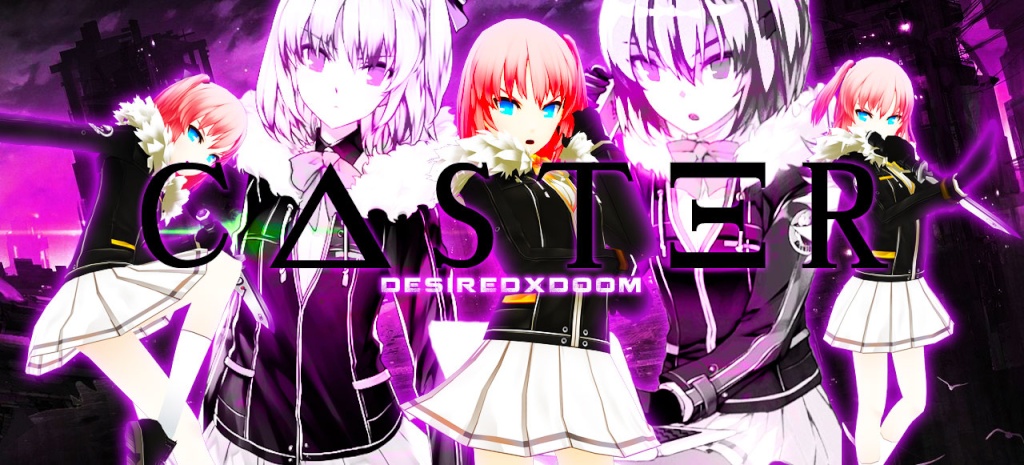 Striker specially made for MrSplashy(ItsukaShido):

Black Lamb Union Team:
Seha Lee Specially for Thanatos:
STRIKER Specially made for Zeillel:

Caster specially for Nephenyx:
My new SIG (Before):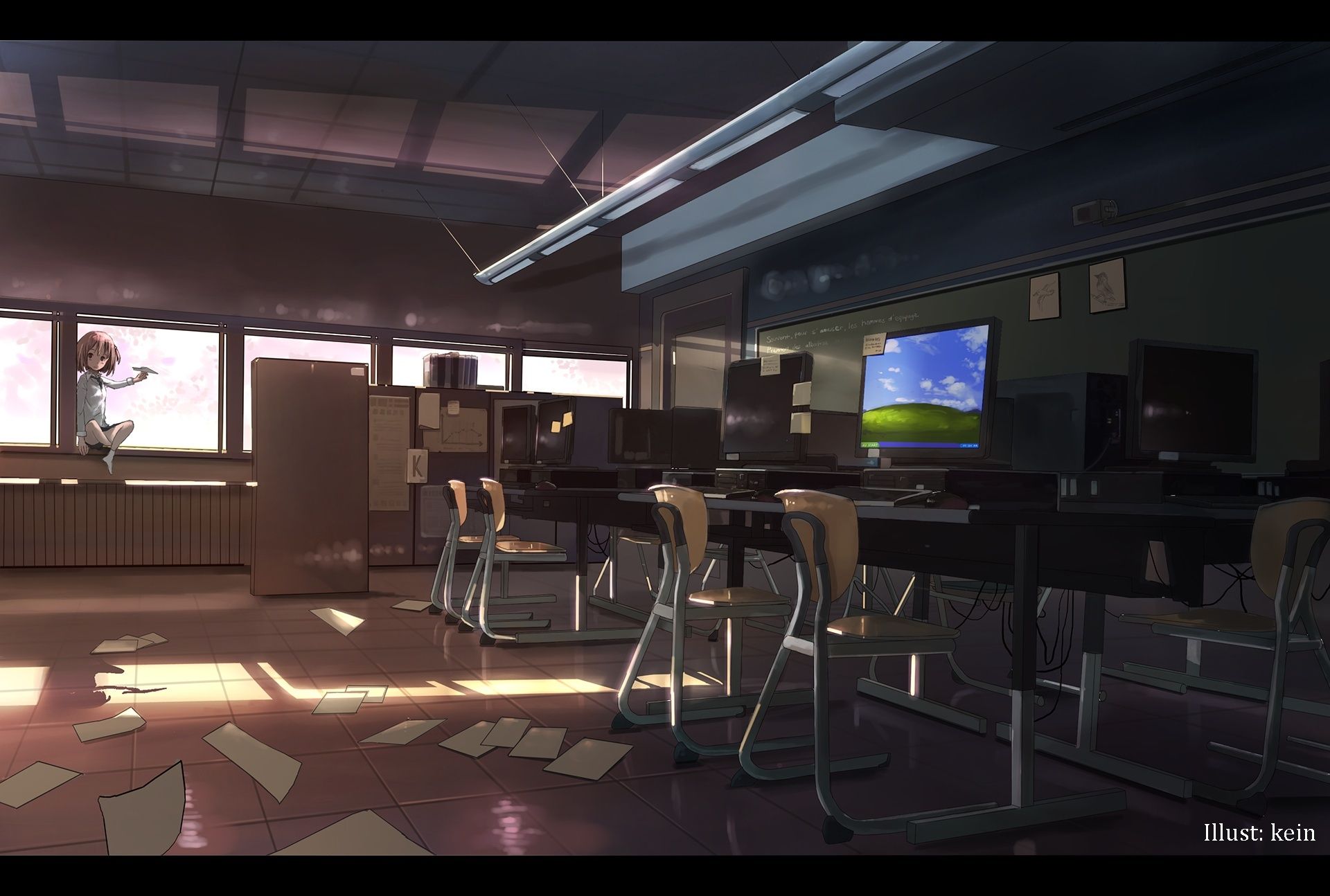 My new SIG(After):

Last edited by DesiredxDoom on 12/12/2013, 2:48 am; edited 33 times in total (Reason for editing : Added My new SIG and what it looked like before.)