GUYS GUYS GUYS
Novice





Posts

: 19


Join date

: 2013-12-14


Name In Game

: Freontos

WHY DOES ARRO GET A PINK NAME? I WANT A PINK NAME.
_________________
"You know damn well I like my girls to look like boys"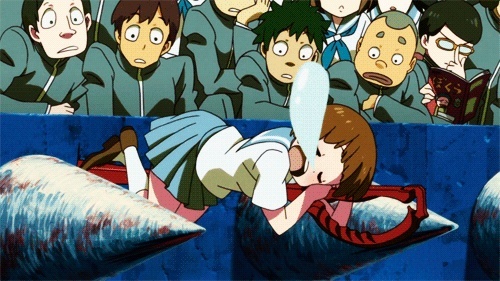 Soldier





Posts

: 35


Join date

: 2013-12-14


Name In Game

: Tamer

Looks pretty random to me. And i can't find an option in "my profile".

I also see green and blue. Mo info mo betta
_________________
A lean mean loving machine.
UNION Administrator





Posts

: 92


Join date

: 2013-09-08


Name In Game

: DesiredxDoom, DoomedxDesire, ricEcuP [Or just message and ask me]

The colors are defined in which group you are in. Click on group tab and check it out. Mods are green, Casters are pink, Fighters are orange, Rangers are dark blue, Strikers are grey and Admins are Cyan/Light aqua-blue. No groups are yellow.